St.Clair's

Wellness Tea Collection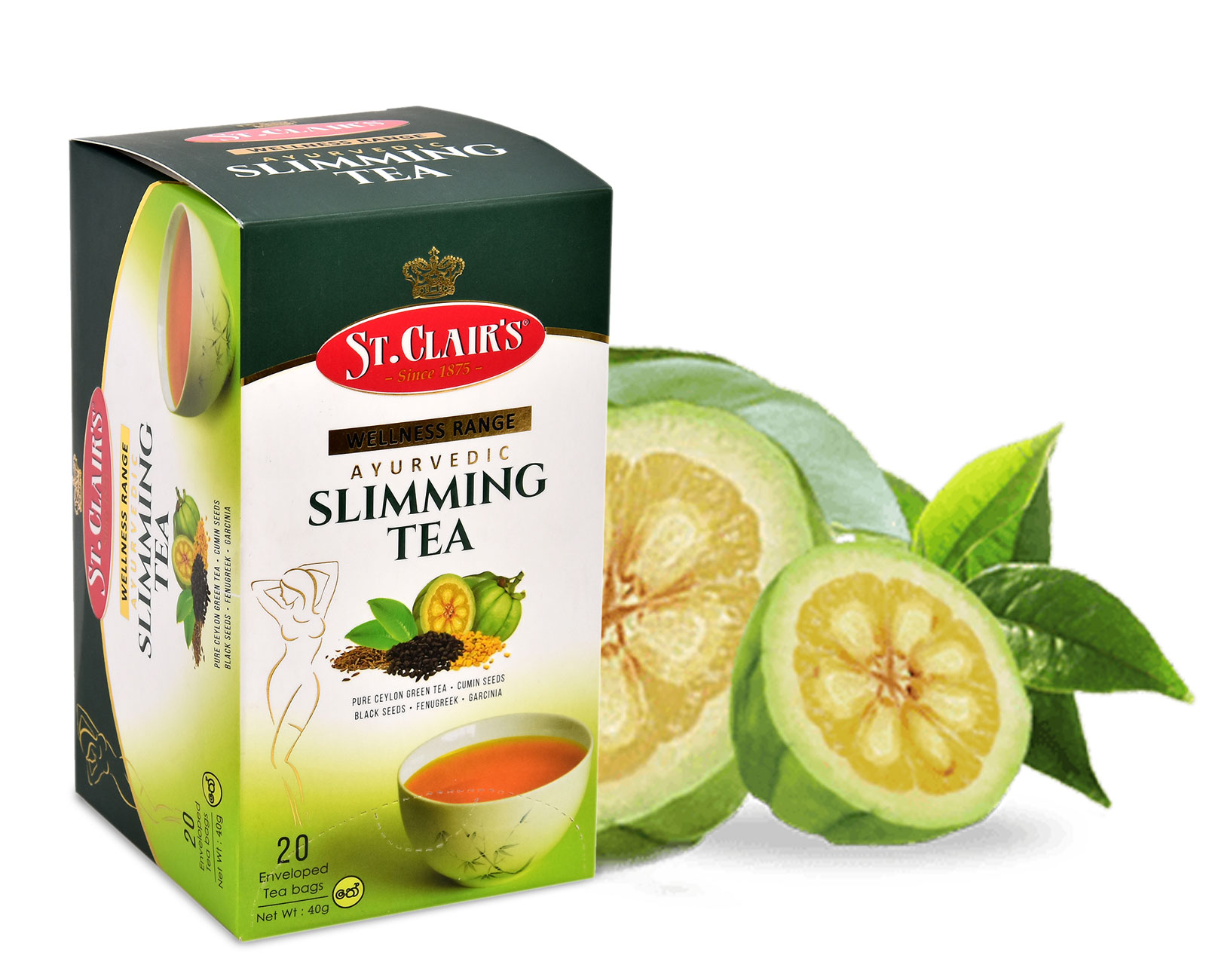 Wellness Tea Collection

Slimming Tea
Fully certified by the Ayurveda Department of Sri Lanka, St. Clair's Slimming Tea is produced using only the finest ingredients sourced from nature to help you lose those extra pounds and become the best version of yourself. For optimal results, drink twice a day with a dash of natural honey for 24 weeks with a reduced intake of sugar and flour, and a dose of daily exercise.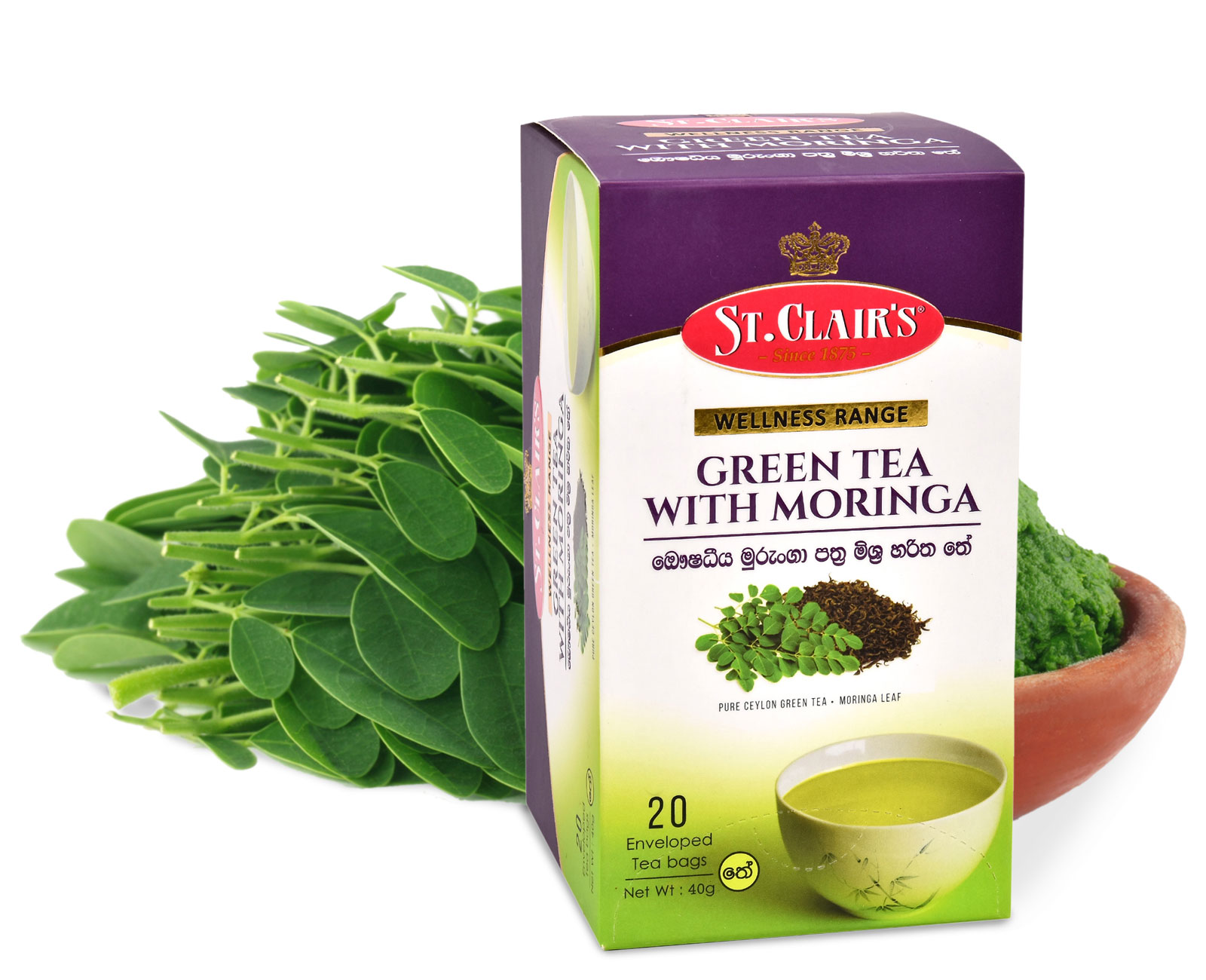 Wellness Tea Collection

Green Tea with Moriga
Trusted for centuries as a traditional medicinal herb in South Asia, Moringa has long been proven to be brimming with Vitamins A and C as well as rich in Calcium, contributing to healthier cholesterol and blood sugar levels, stronger bones, blood purification and excellent immunity. Therefore, we at St. Clair's bring you a special blend of Moringa Green tea, a refreshing, palatable brew to help you live a happy and healthy life with every cup.