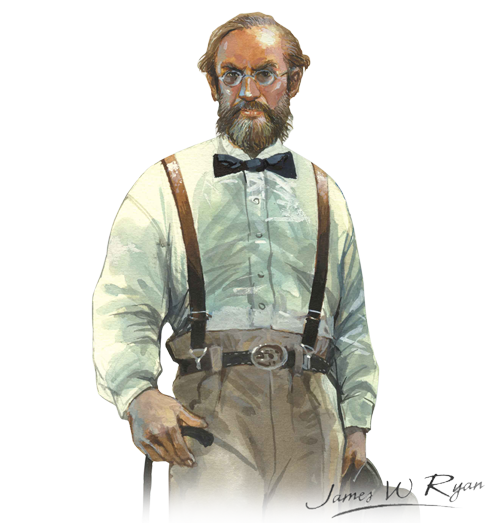 St. Clair estate was founded in 1872 by an Englishman named James W. Ryan whose love for the art of tea lead him to experiment and perfect recipes used for our teas to this day. A man ahead of his time, he soon began cultivating and managing his own tea estate, the St. Clair tea plantation. The magnificent St. Clair's waterfalls cascades through these lush green, tea draped mountains, enriching its high-grown crops and giving it a unique taste and flavor not found anywhere else in the world.
The St. Clair Tea Factory situated in the river valley of St. Clair's and Devon hills, was awarded the black tea award in the year 1893 by the United States of America. Teas produced here are sold at the Colombo auction and fetches top prices each week. Ryan's legacy lives on today in every sip of St. Clair's tea, direct from our plantation and straight to your cup.
Maskeliya Tea Gardens


Ceylon Ltd.
Maskeliya Tea Gardens Ceylon Limited is the tea marketing arm of the Richard Pieris Group. We offer a wide range variety of value added and specialty teas under the St. Clair's brand sourced from our very own tea plantations, consistently vetted for quality and taste down to the last cup.
Maskeliya Tea Gardens Ceylon Limited caters to the diverse taste portfolio of both local and international consumers with four beloved brands, St. Clair's Tea, Maskeliya Tea, Lak Kahata and Padamata Kahata. 'St. Clair's Tea' and 'Maskeliya Tea' are the Company's most popular brands of tea among Sri Lankan households. St. Clair's Tea, the premium flagship brand of the company caters to a niche market segment seeking a cup full of flavor whilst 'Arpico Maskeliya Tea' and 'Lak Kahata caters to the masses seeking a wholesome cup with strength. 'Padamata Kahata' is an economy brand that caters to the segment of the market looking for an affordable yet quality cup.
We operate an island-wide distribution channel with 35 active distributors across the country for general trade while our modern trade arm covers leading supermarket chains in the country including Arpico Supermarkets, Laugfs Super, Softlogic Glomark, Keells, Cargills and Lanka Sathosa. In addition, we also cater to a large number of reputed government and private sector institutions, hotels and restaurants across the country. Our consistently high quality products are exported to countries such as Russia, Belarus, Philippines, Greece, Japan, China, and others, being in high demand among discerning consumers around the world.
The quality of our products have been vetted and accepted around the world with national and international certifications; HACCP/ISO 22000 (Food Safety Management System Certification), Ethical Tea Partnership, Fair-Trade and Rainforest Alliance certifications.
Recently diversifying from tea, we have now expanded our food distribution under the "Arpico Chef" brand.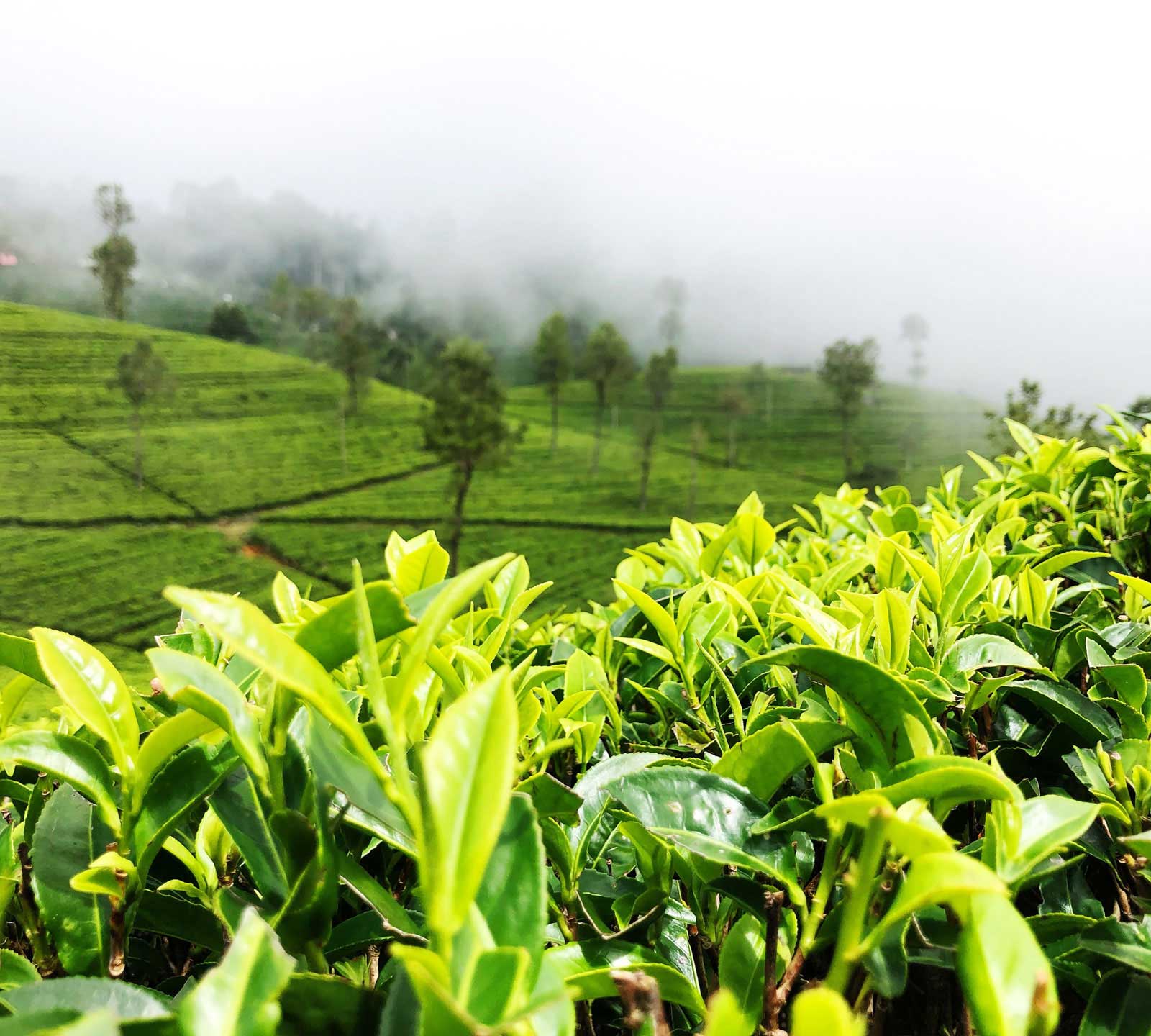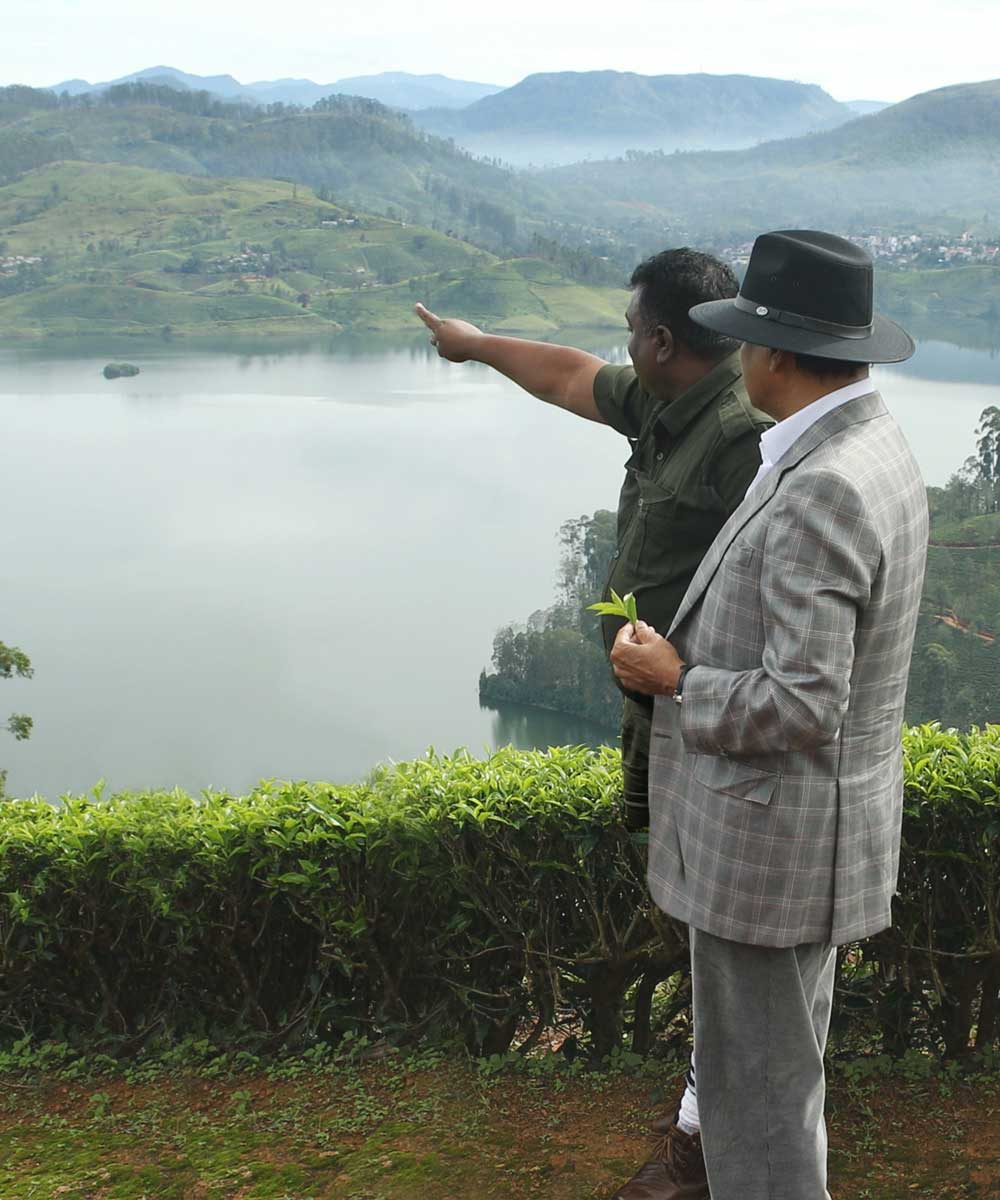 "To be the most admired branded tea company in Sri Lanka reputed for quality"
To give our customers the perfect tea experience by offering a diverse portfolio of high quality, value for money products that cater to the evolving needs of our wide consumer base while assuring optimum returns to all our stakeholders.
Sustainability, Innovation, Team Spirit, Customer Service, Integrity
The Richard Pieris Group
Richard Pieris & Company PLC is a successfully diversified business conglomerate in Sri Lanka and the holding company of Maskeliya Tea Gardens Ceylon Ltd. In its 90 year journey of improving the quality of life of the people in Sri Lanka, Richard Pieris and Company PLC, has attained the status of a national institution with the 'Arpico' brand recognised as one of the oldest and most loved brands in the country.
Accompanying the Sri Lankan people through nine decades of change, Richard Pieris and Company, has evolved into one of the largest private institutions in the country and stands tall among the ranks of the country's diversified business conglomerates. With its footprint extending from manufacturing to retail, to plantation management and financial services, the Group is involved in creating value across the national economy and is one of the most long standing, stable and profitable corporate entities in the country.

The Richard Pieris Group is considered to be the single largest tea producer in Sri Lanka, managing three regional plantation companies - Maskeliya Plantations PLC, Namunukula Plantations PLC and Kegalle Plantations PLC - which together produce over 12 Mn kilos of tea per year.

Maskeliya Plantations

PLC
With operations extended across 18 tea estates with 14 factories, Maskeliya Plantations PLC accounts for a land base of10,560ha in four different geographical regions namely Upcot (2,568ha,) Maskeliya (2,548 ha), Talawakelle (1,519ha) and Bandarawela (3,925ha). The Company possesses an annual production capacity of 9 Mn Kg with an overall workforce of 10,908 people. MPPLC is in the business of cultivating, manufacturing and selling of world famous black tea through tea broker companies to many reputed buyers around the globe.
Namunukula Plantations

PLC
Namunukula Plantations PLC produces high quality "Uva "& "Ruhuna" Tea, Natural Rubber, Oil Palm, Coconut & Cinnamon in estates which are snuggled in the Kalutara, Galle, Matara & Badulla Districts situated in low grown & Uva agro climatic areas in Sri Lanka. We create strong relationships with external growers from whom we purchase fresh, quality tea leaves, and we use this relationship to add value to tea growers in Sri Lanka.
The Company at present comprises 18 combined estates with a total area of 11,779 Ha; 2,108 Ha of Tea, 1,429 Ha of Rubber, 2,338 Ha of Oil Palm, 439 Ha of Cinnamon & Coconut, and 1,417 Ha of Other Crops including Timber plantations. The Balance 4,048 Ha comprises buildings, roads and uncultivated marginal land which include forest reserves.
The Company brings economic prosperity to its workforce of over 4,835 people and a dependent population of over 20,000 who are part of the larger resident community at NPPLC's estates.
Kegalle Plantations PLC has 18 Estates which in total have a land base of around 10,000ha in Kegalle, Kurunegala and Badulla Districts. Of this land base, around 5,200ha are Rubber, 1,400ha are under Tea and another 500ha are Coconut. The Company produces around 3.7mn kg of Rubber and 2.2mn kg of Tea inclusive of bought crop. It has employee strength of 5,866.
Certifications and
Achievements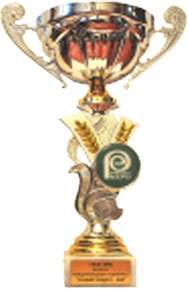 Winner of the Grand Prix
Prodexpo 2010 & 2011 Moscow