St.Clair's
Back Pack Ceylon Pouch Collection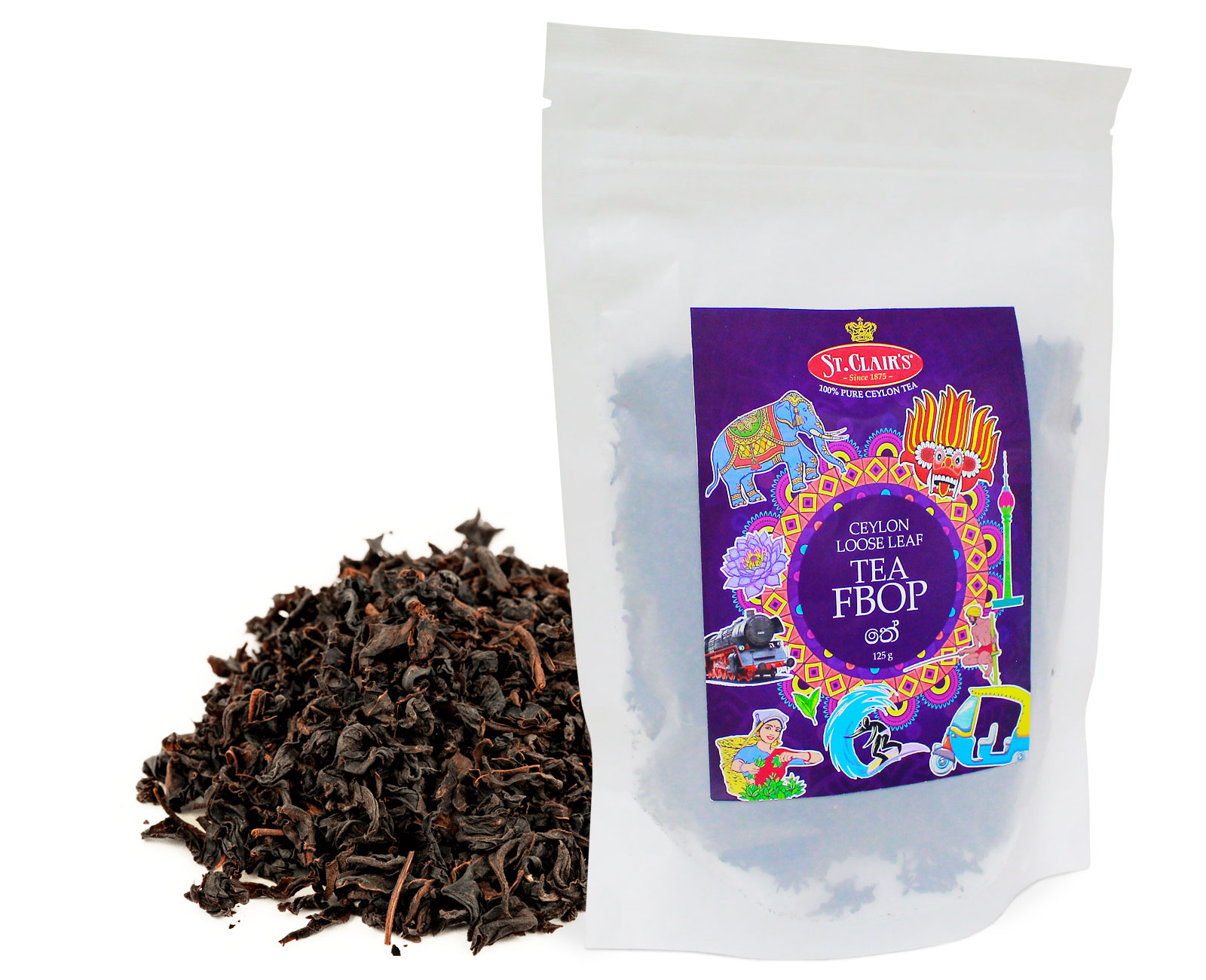 Ceylon Loose Leaf

FBOP
This refined tea from the low hinterland of Ceylon is held with high esteem as a premium offering. Cut and tightly rolled with wiry particles, this stately tea yields a mellow golden red cup.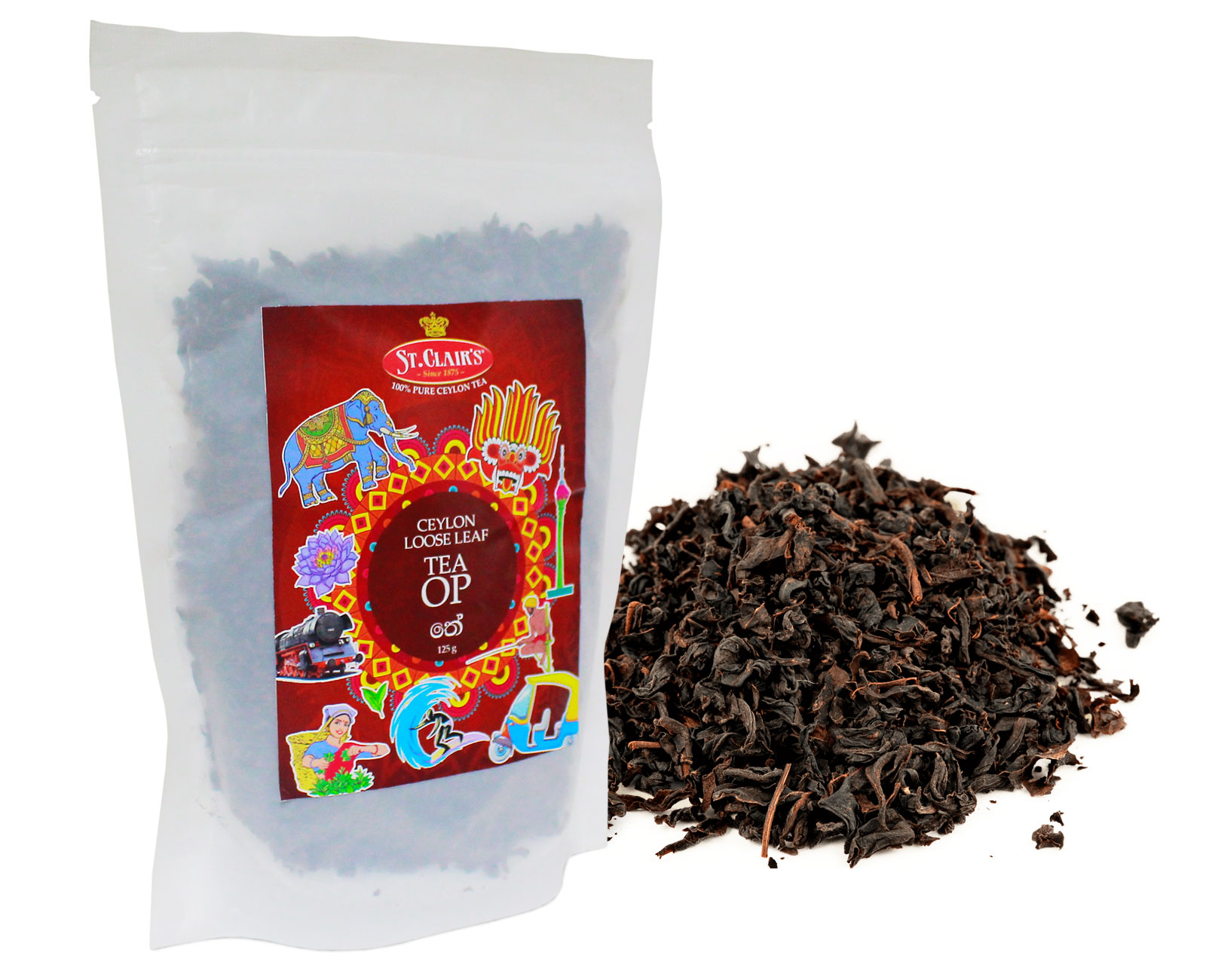 Ceylon Loose Leaf

OP
A beautifully crafted tea with thick well rolled long leaf that unfurls into large leaf portions. This is a golden brown brew with shades of burgundy, yielding a smooth mild tea with slightly toasty after taste.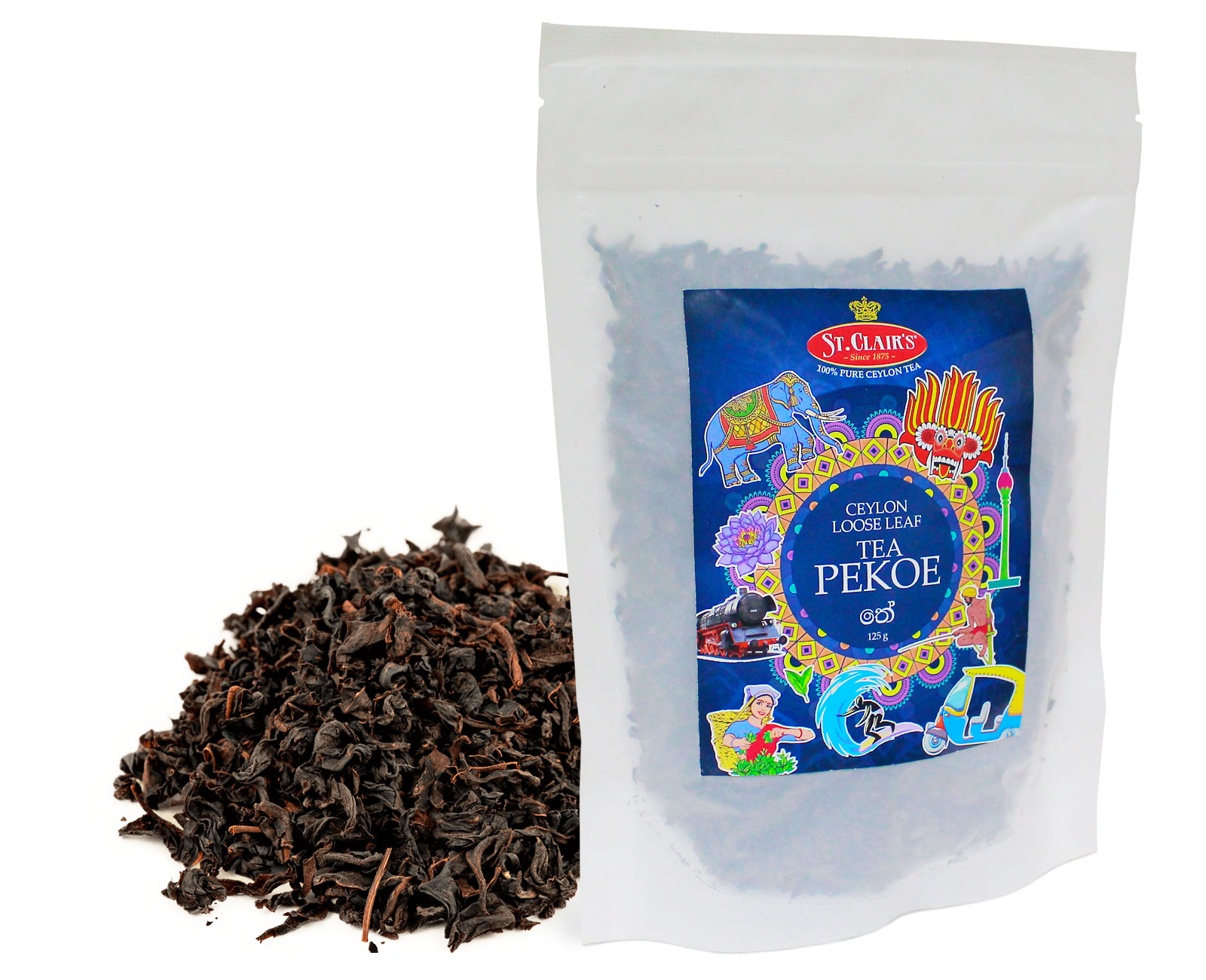 Ceylon Loose Leaf

PEKOE
Well rolled and spherical in appearance, this exquisite and regal tea is a black tea that cups into a pale brown brew with medium strength. A touch of honey perfects this beautiful tea.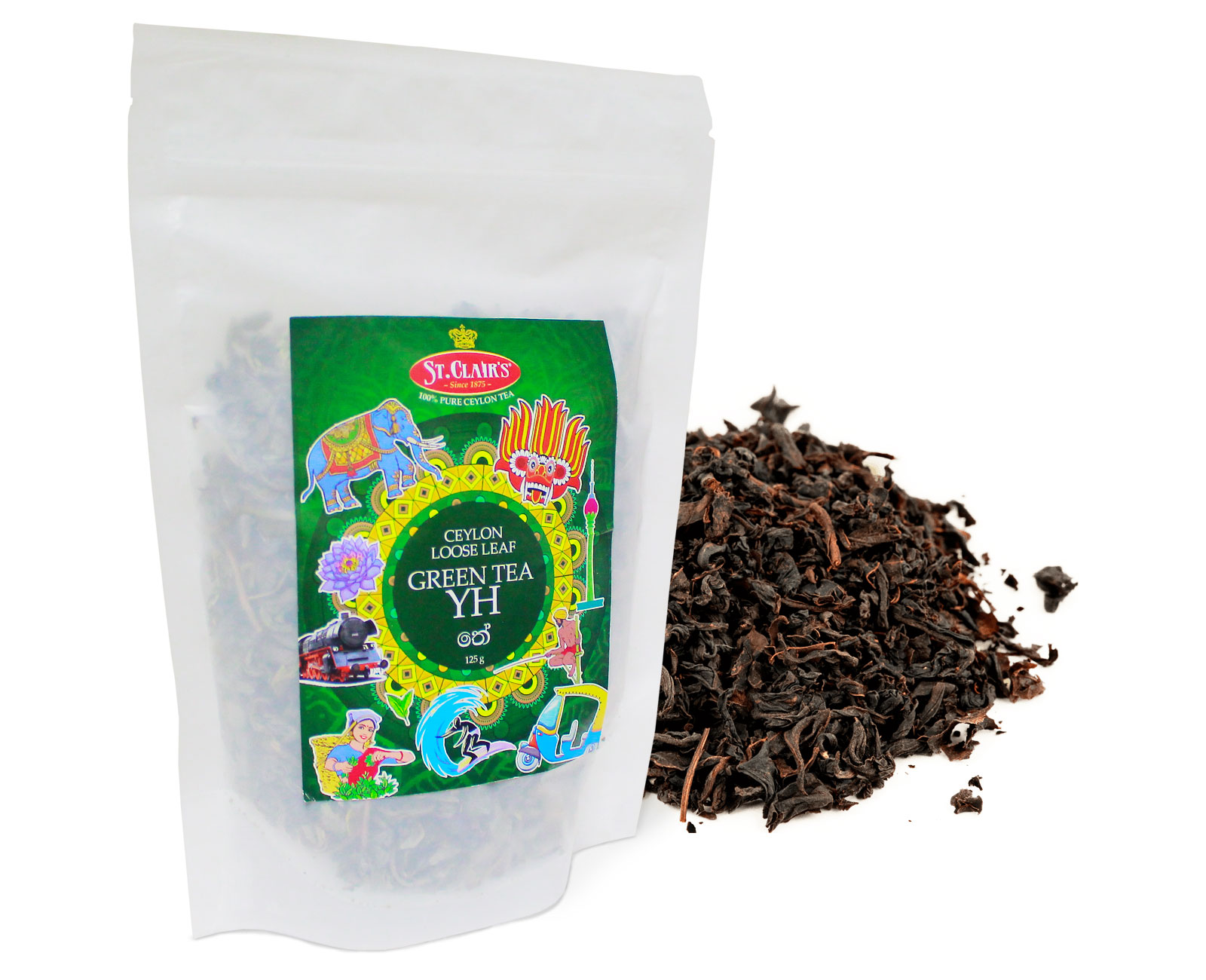 Ceylon Loose Leaf

Green Tea YH OP
Green tea, which naturally contains high antioxidant properties has become one of the world's leading natural beverages. Also, the polyphenolic compounds found in green tea can eliminate the harmful "free radicals" in the metabolic process of the body. Nutritionists suggest that drinking green tea daily helps a active metabolic process.