Welcome to

St.Clair's Tea

St. Clair's Premium Ceylon Teas are the true embodiment of an authentic and exceptional Ceylon tea experience, known world over for its unique flavours and extraordinary diversity. Carefully handpicked from our own tea gardens draping the high mountains and low valleys, our tea is produced by an experienced and passionate team that takes great care to ensure the St. Clair's experience is one that captures the revered 150 year old tradition of the perfect Ceylon tea in each cup.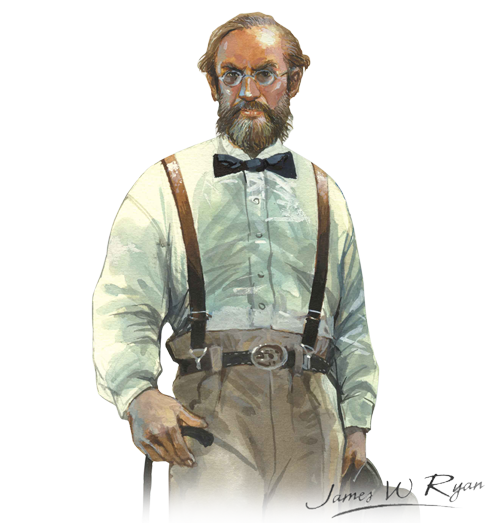 St. Clair estate was founded in 1872 by an Englishman named James W. Ryan whose love for the art of tea lead him to experiment and perfect recipes used for our teas to this day. A man ahead of his time, he soon began cultivating and managing his own tea estate, the St. Clair tea plantation. The magnificent St. Clair's waterfalls cascades through these lush green, tea draped mountains, enriching its high-grown crops and giving it a unique taste and flavor not found anywhere else in the world.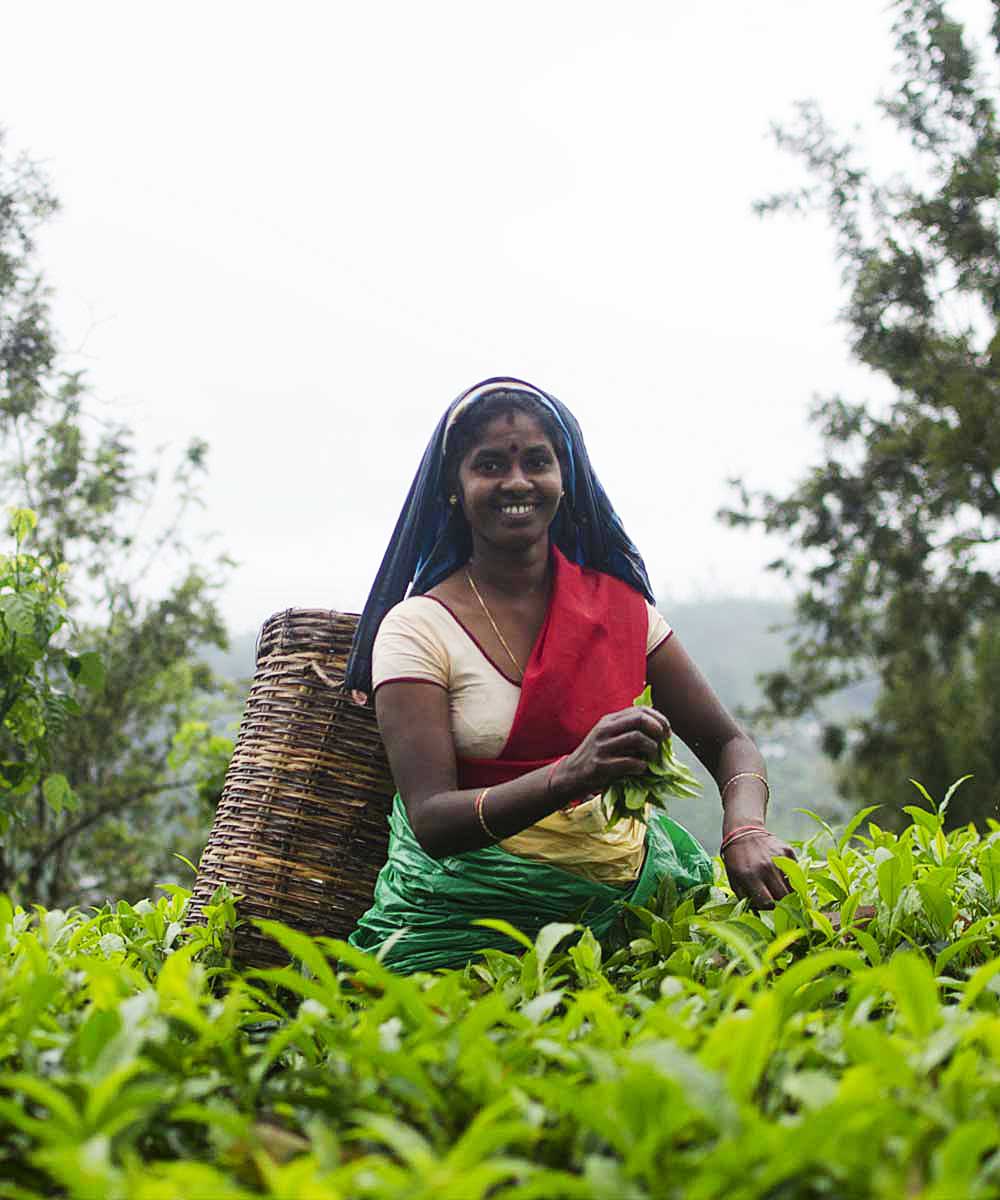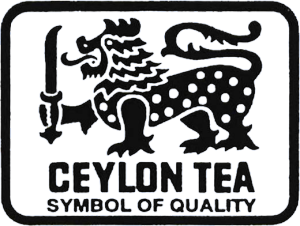 Today, Ceylon Tea is prized world over for its high quality and plantation fresh taste, but moreover for its inimitable and beautiful diversity. For a small tropical island located in the Indian Ocean, Sri Lanka boasts of a vivid, contoured landscape that changes dramatically from its cold central highlands to its scenic blue coasts. The country's unique agro-climatic conditions contributes to tea with distinctive personalities – flavour, colour, strength, and aroma- which depend on the altitude and weather conditions as well as the district on which it is grown. In Sri Lanka, no two teas are alike.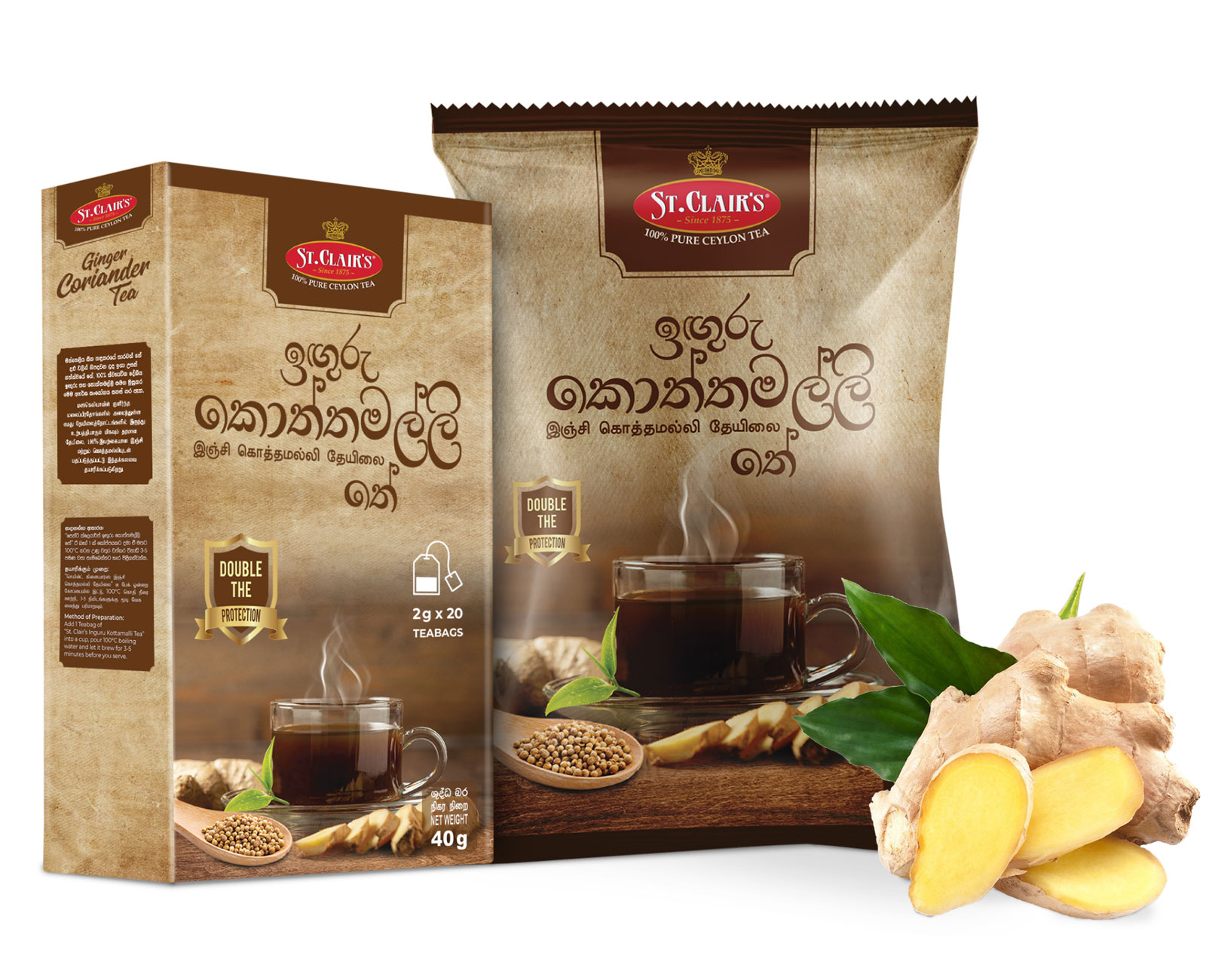 Ginger Coriander Tea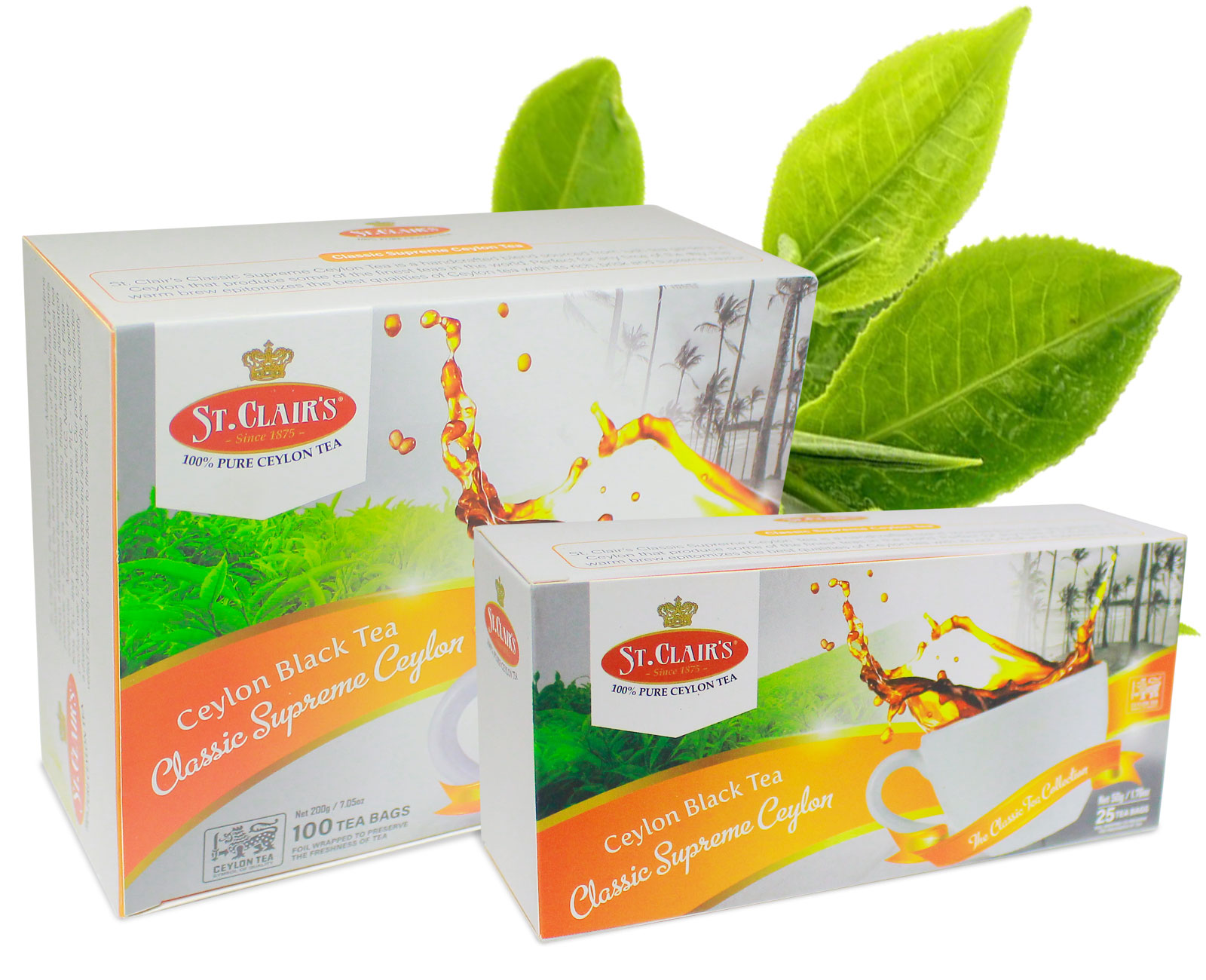 Classic Supreme Ceylon